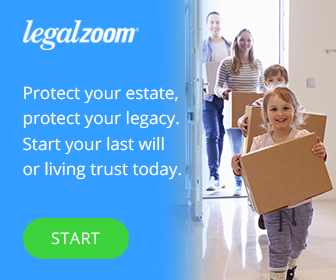 What is a Last Will & Testament?
A Last Will & Testament is a formal document (which must be prepared and signed sometimes with witnesses under state law) which outlines the individuals wishes for the distribution of his/her property/assets/possessions upon his/her passing. This document is typically prepared in conjunction with a lawyer and is specific to that individual and his/her assets/family.
Does a Last Will & Testament Help My Family Avoid Probate Court?
No. A Last Will & Testament is a document which simply details the persons wishes for how property/assets are distributed, and is an important part of an overall estate plan, but in and of itself does not prevent those individuals from having to go through the timely and expensive probate process. There are other methods including the use of a revocable trust, and properly titling assets such as bank accounts and property jointly or with right of survivorship which can help avoid the probate process if the document are created properly and the property is properly transferred and/or titled. It is recommended to consult with an attorney to ensure your plan is appropriate for you and accomplishes what you desire, while minimizing any taxes which could potentially be associated with transfer/sale of a business, property/title change.